Do You Feel Like You're Approaching Burnout?
You're not alone.
We are ON all the time.
Our jobs are increasingly demanding and competitive; lacking security and discouraging time off.
Our culture measures our self worth by our productivity and is reinforced everywhere we look.
Even if we carve out some work life balance, our lives outside of work can still be a source of pressure. Be creative, be fit, socialize, be an activist, find a great apartment, eat well, live sustainably, have amazing sex, see the world. And don't forget to make time for self-care and your mental wellbeing!
If you're worried all those spinning plates might fall: Pause. I'm here to help.
I have been there myself. You are deserving of care and your stress is valid. Perhaps you already know what's important in your life but can't find a way to prioritize it, or get from where you are now to that point. Maybe you don't even know what you need but you feel that there has to be more to life. You may not even be able to think about this stuff right as you're so fried or work focused. Through coaching and intuitive dialogue I frequently find ways to affect change in areas where my clients couldn't see the wood for the trees. Even when there is nothing that can be done to change your external world, right now, with hypnosis we can create space and a refuge in your internal world. This alone has the potential to create a shift.
For a free consultation by email or phone to find out if hypnotherapy for burnout is the right fit for you.
Burout is ruining my relationships (or preventing me from having them)
Check out our sex and relationships page for more detailed information about sex and relationship hypnotherapy.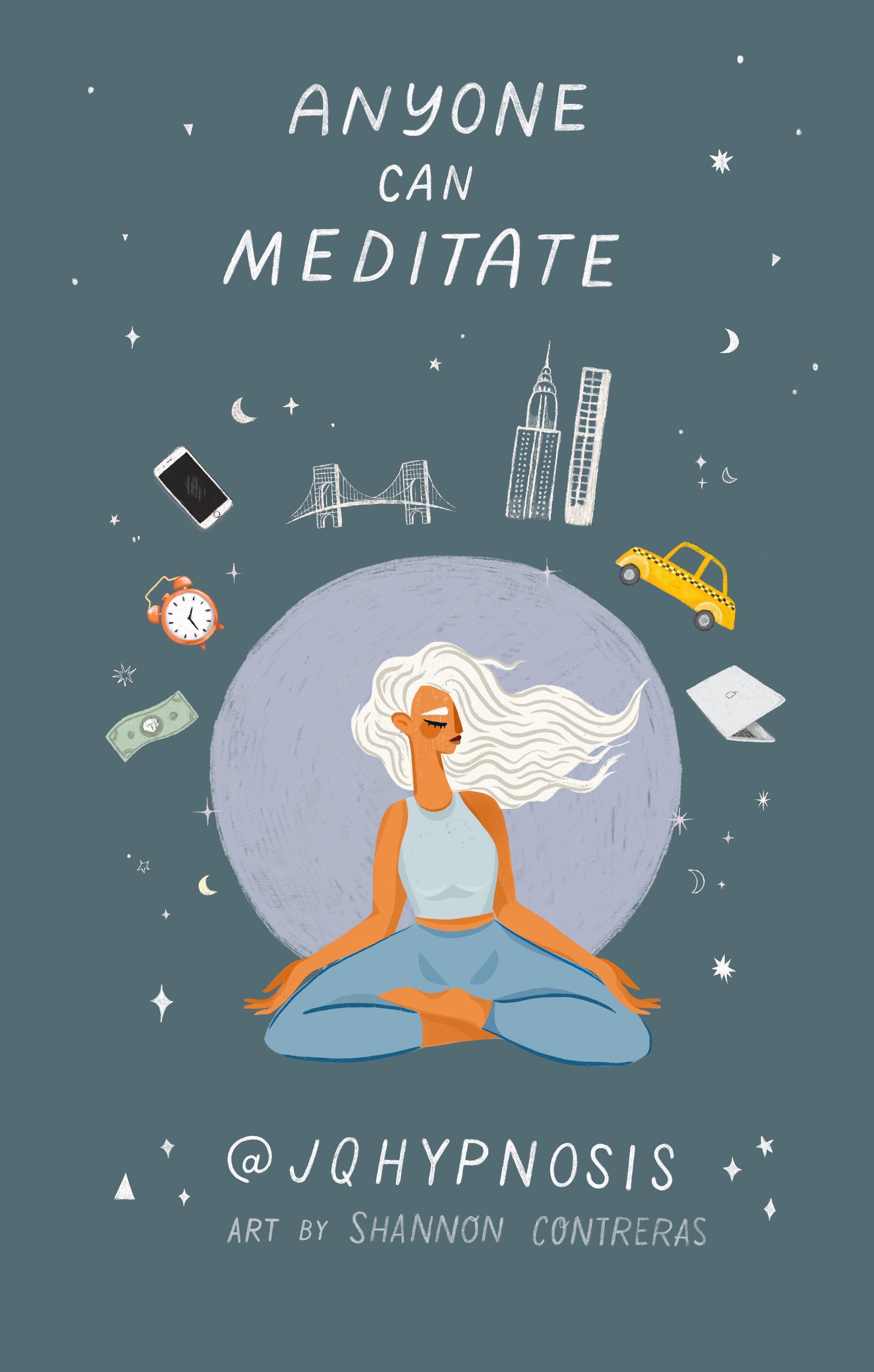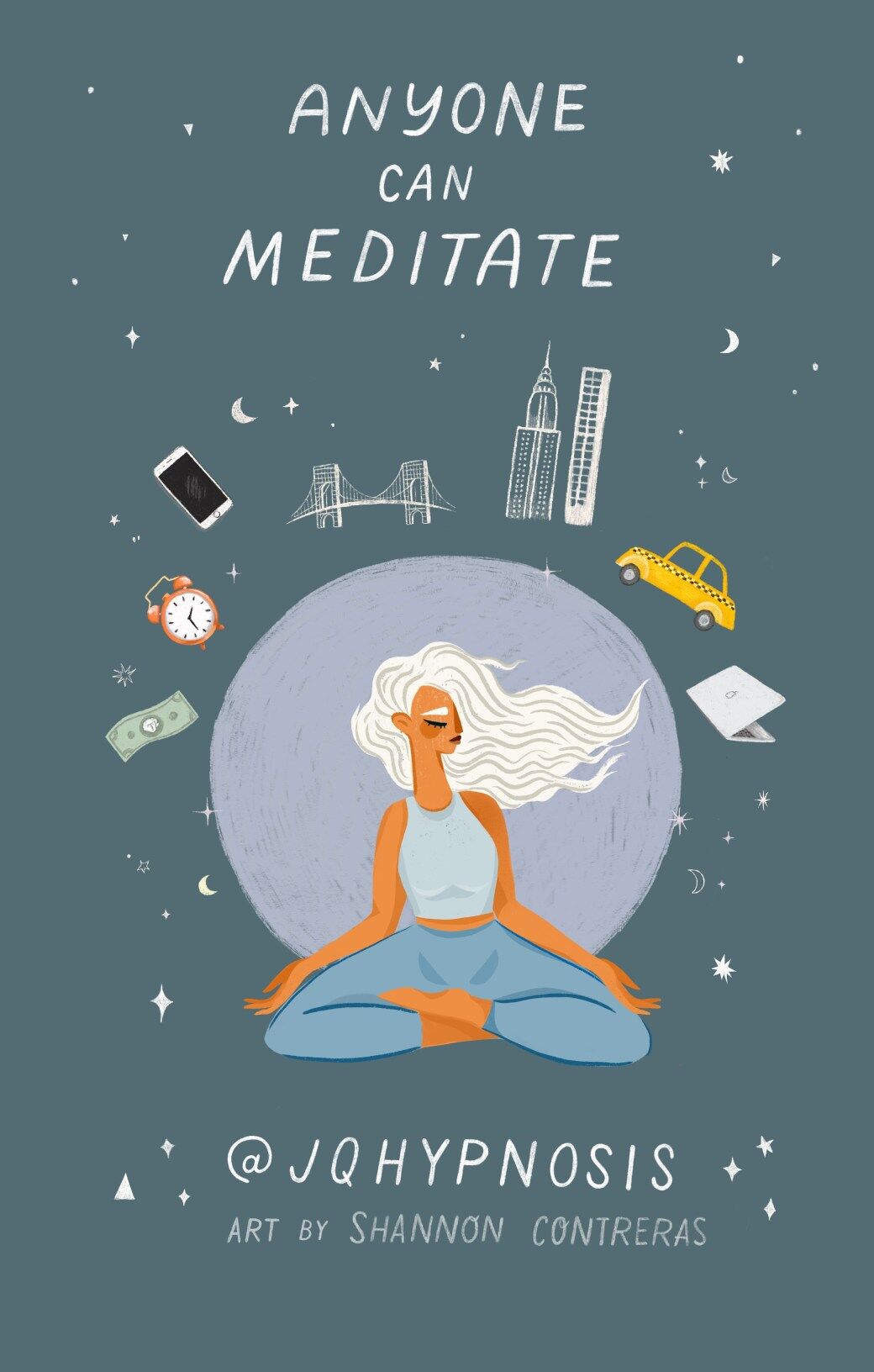 I WANT TO CALM MY MIND BUT I STRUGGLE TO MEDITATE
When we're burned out and over stimulated meditation can seem impossible. Hypnosis is a wonderful way in to meditation as it keeps the brain engaged as it gets used to stillness and compassion. There is a meditation style as unique as you are and I will find a way that works for you. Visit my Anyone Can Meditate page for more information.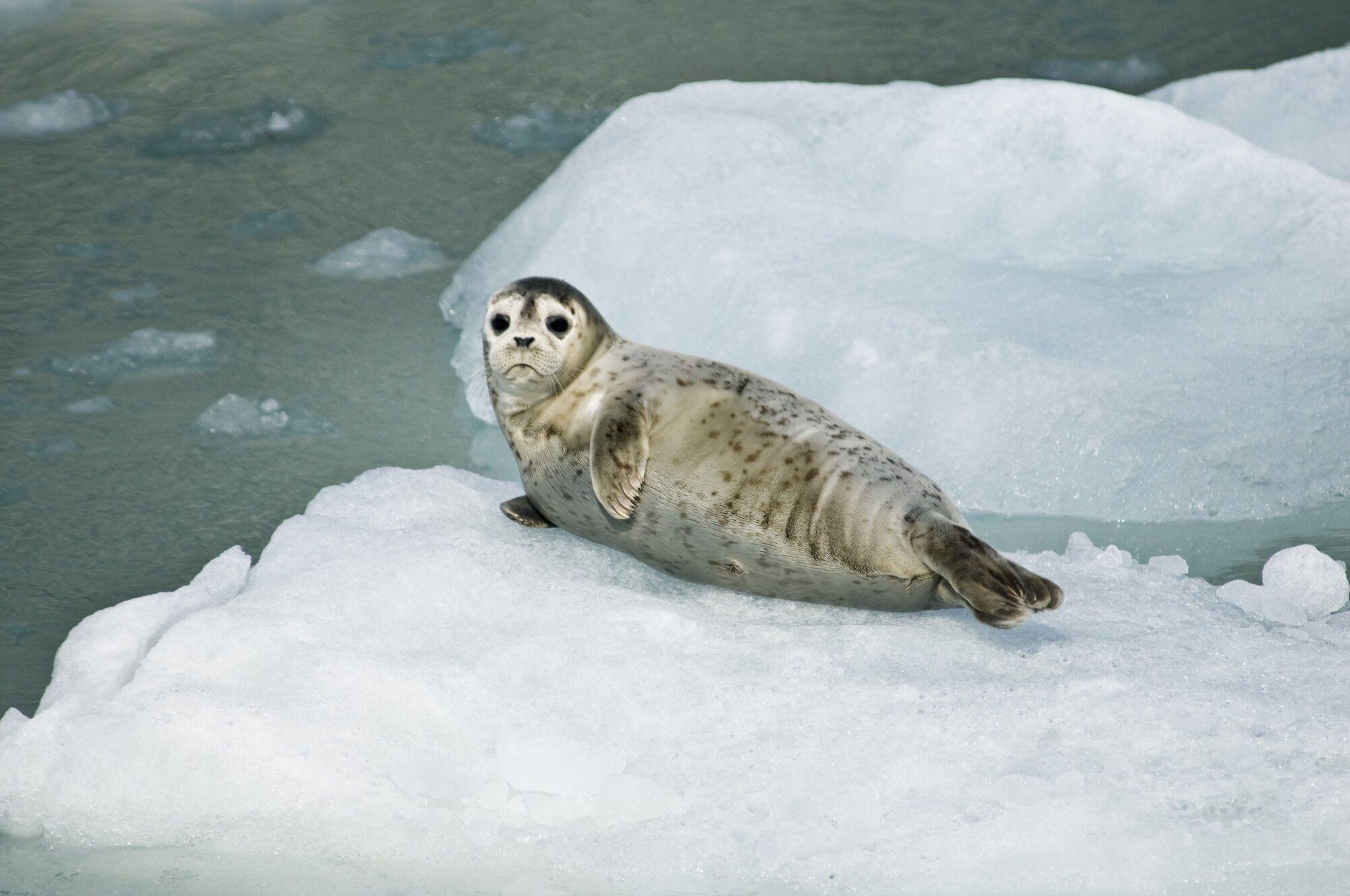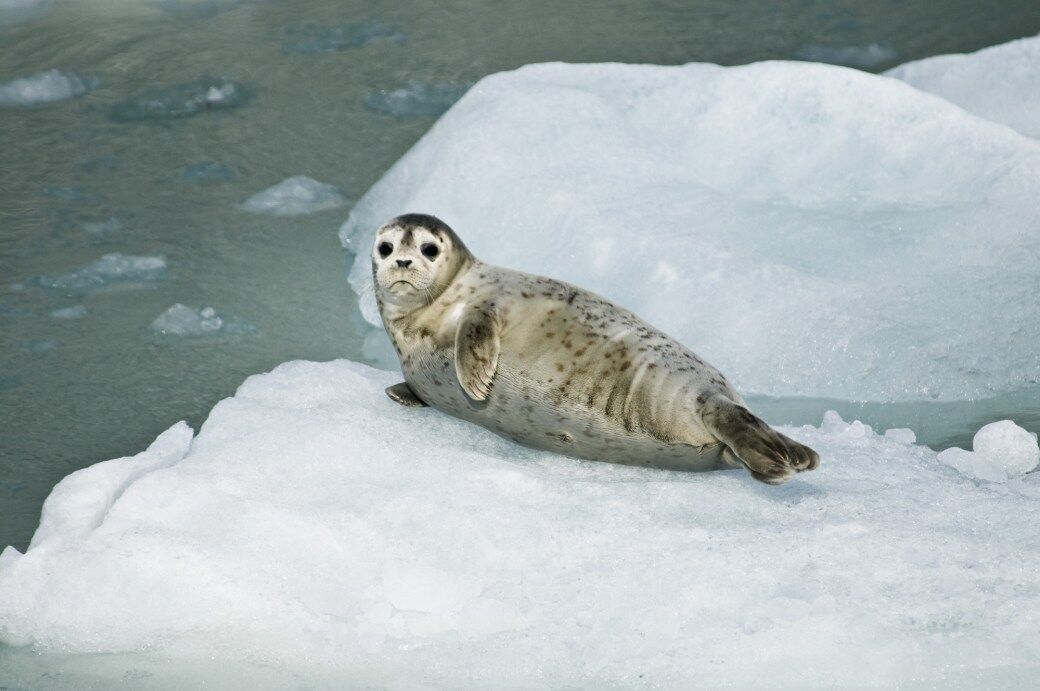 THIS ISN'T THE LIFE I WANT BUT I DON'T KNOW WHERE TO START
We can find ourselves in a life crisis at any age. Whether it is a response to something external in our lives, a sense that we have woken up, or a feeling that has always been there that now can't be ignored. Visit our existential crisis page to learn more about how hypnotherapy can guide you through those big life questions.