A great love life can make us feel alive, passionate and relaxed. Without it we can feel frustrated, unconfident and lethargic.
Infidelity or a loss of desire can be devastating. There are so many things in our lives that can build huge blocks to intimacy. Our past experiences, our current lifestyle or our beliefs about the future. Stress, exhaustion or poor self esteem can destroy our sexual confidence and leave us feeling unloved and unlovable. Disabilities, health conditions or aging bodies can present challenges that seem too much.
Perhaps you have reached crisis point or maybe you just want more from your intimate relationships. If you could change 3 things about your love or sex life in just a couple of months, what would they be? What would you do with all of that extra energy and headspace?
What if I told you that you could achieve this even if your partner is the one who no longer wants sex and they are closed off to the idea of therapy?
Imagine feeling good after sessions, energized from trying new things and making tangible progress with every single session instead of drained from going over and over your problems?
It could be time to try something different. Something that really works and is enjoyable along the way.
I provide a completely judgement free space and have worked with people in vastly diverse relationships and with many non-traditional desires. From clients who have never been intimate and don't know how, to all encompassing sex addiction. Be you, with me just the way you are, and get what you want. No embarrassment, no worry, just tailor made solutions for your own unique subconscious mind.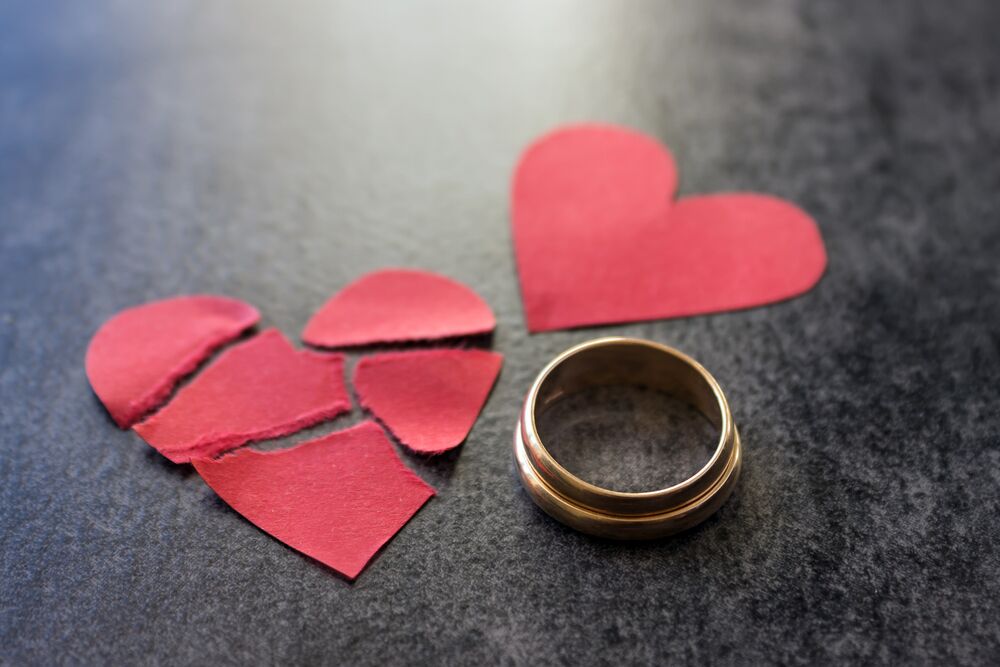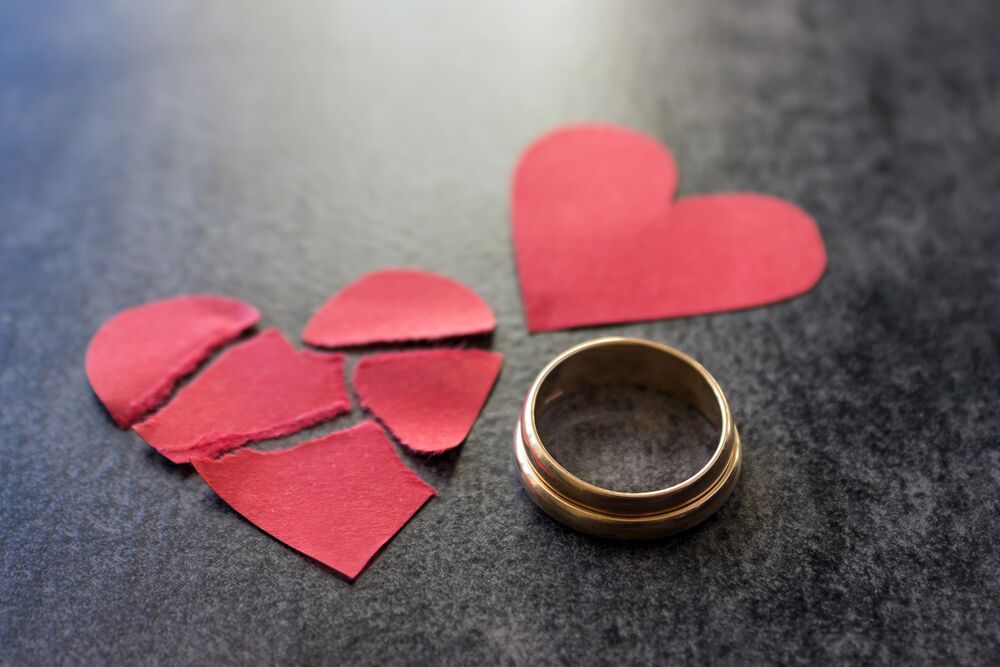 Whether you're struggling to move past infidelity in your current relationship or a bad experience in a previous relationship that's creating trust issues, we can help. Perhaps you're having thoughts about cheating and you're afraid you might act on them if something doesn't change. You might even be avoiding intimacy so you don't get hurt or hurt someone again. At JQ Hypnosis we offer a judgement free space to start afresh, heal and move forward. No matter how long it's been.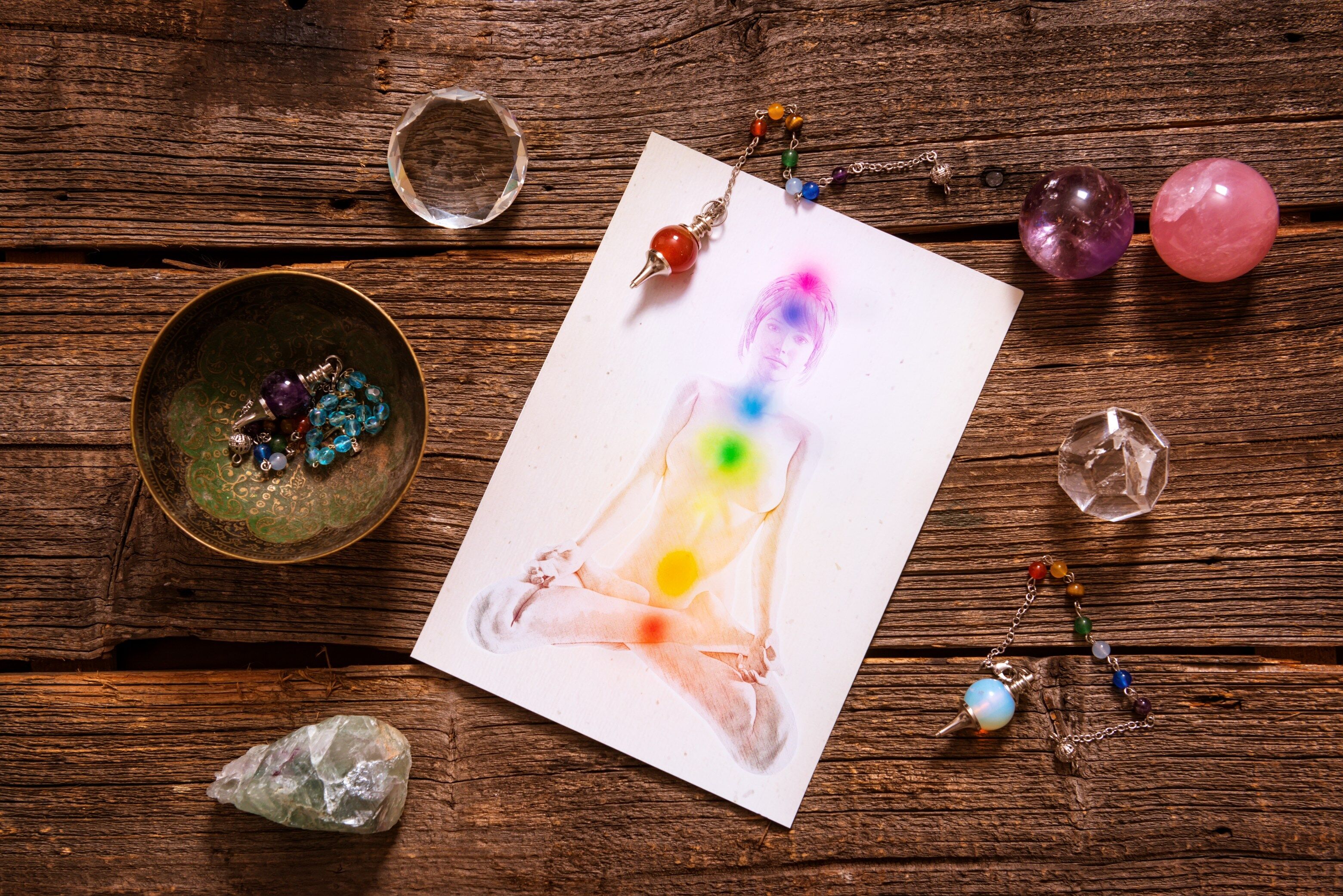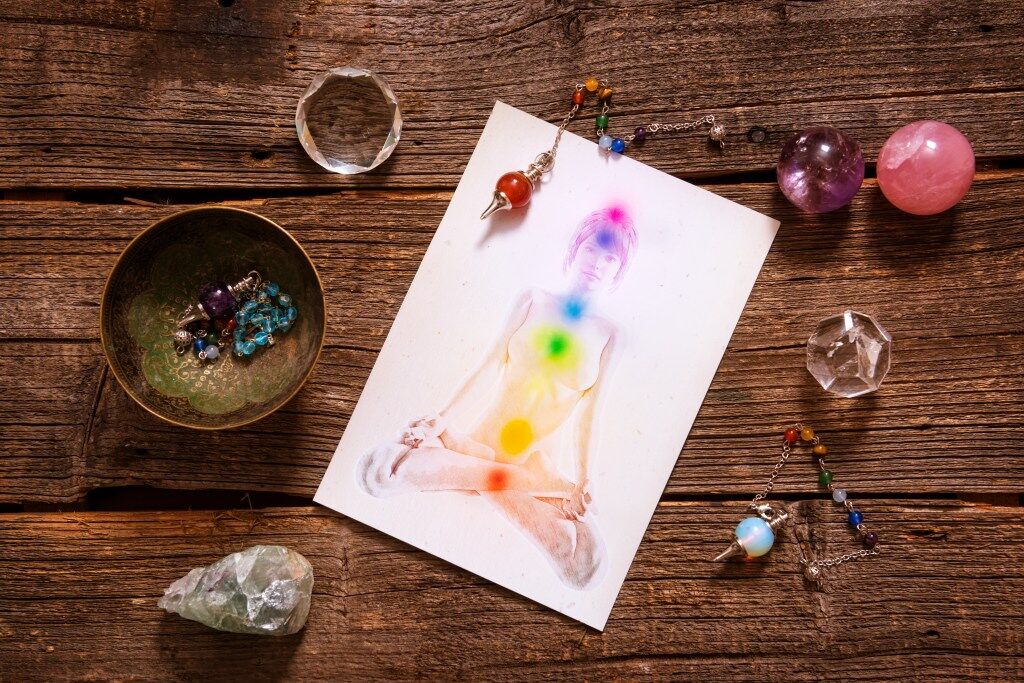 Sex (solo or with others) can be the most wonderful tool for healing the mind, body and spirit. There are so many techniques from ancient and modern traditions that use the magic of sacred sexuality to transform our internal and external world, enhancing creativity and energizing us to express ourselves in wonderful ways. The possibilities are endless. At JQ Hypnosis We are lifelong learners in the art of sexual healing. If you're curious about exploring the power of sexual energy, we're a good first step.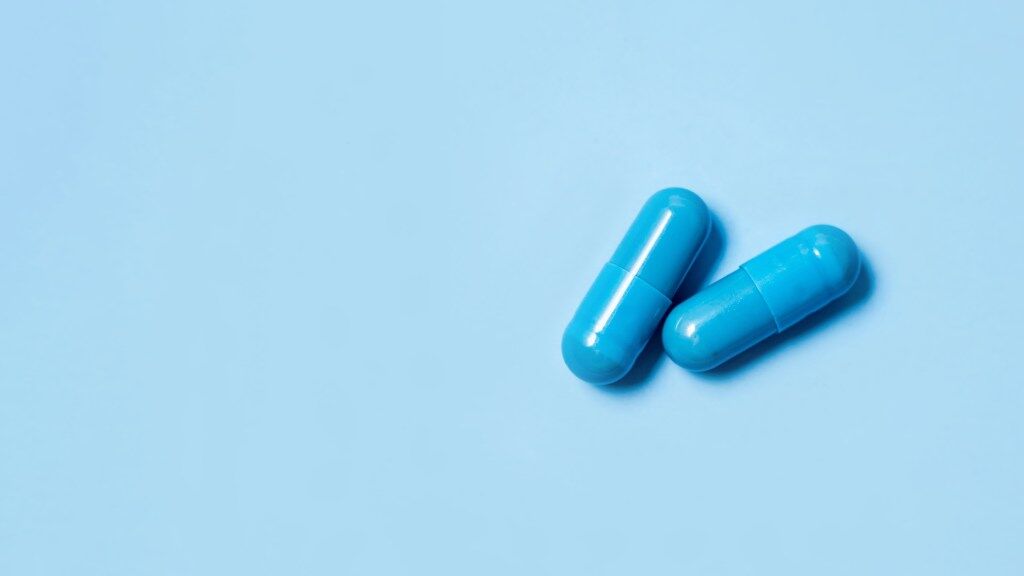 Don't give up on intimacy. It's never too late. Loss of desire, sex drive, erectile dysfunction, delayed or premature ejaculation, vaginismus or anorgasmia can all be helped with hypnosis and coaching. We have extensive experience supporting clients with disabilities or chronic illness with their desire for a fulfilling sex life. We can work with your therapist, doctor or independently to provide a holistic alternative approach that really does work. At any age, whatever the circumstances.
Or perhaps you have questions about asexuality and how to navigate intimate relationships when you or your partner may be asexual. We get you.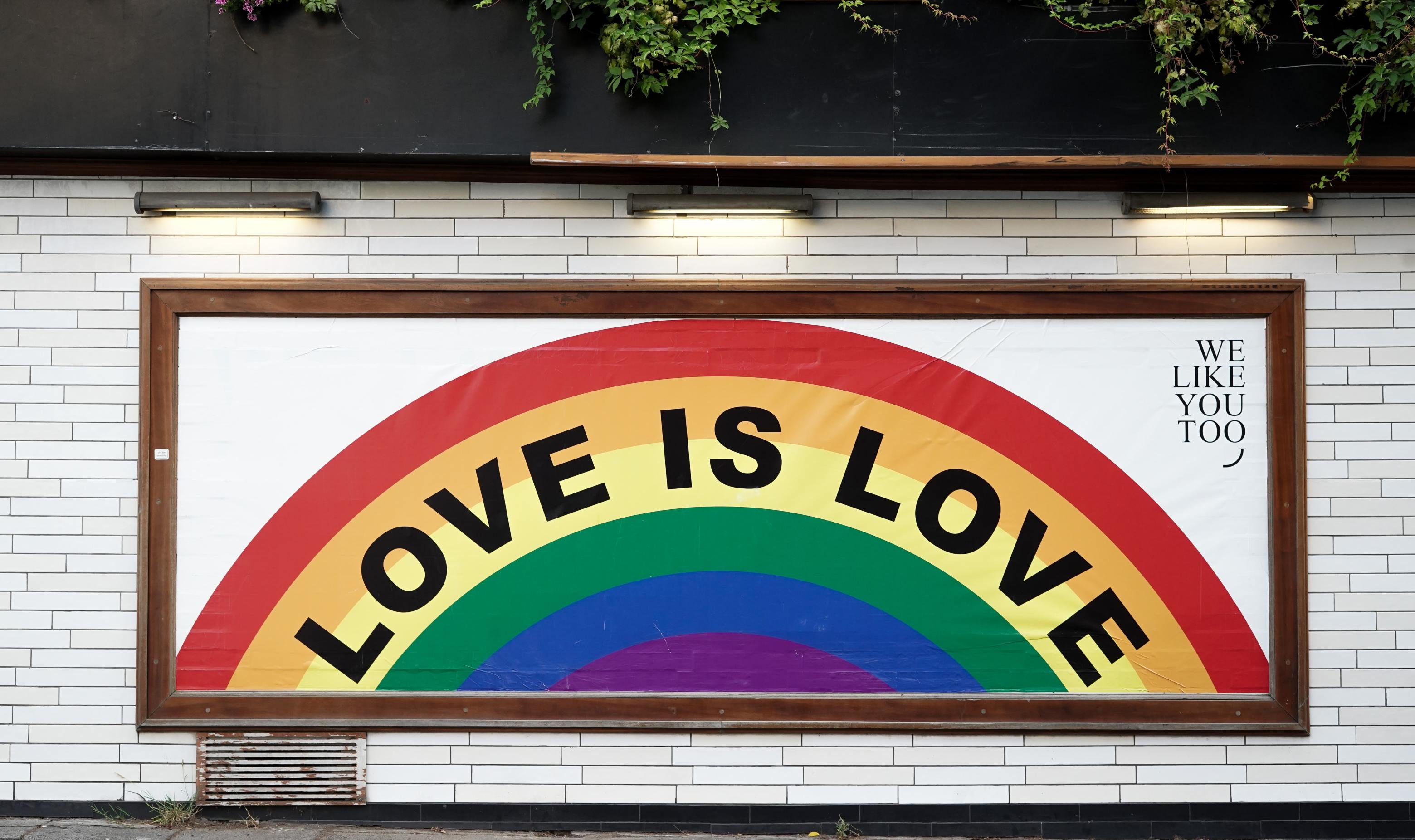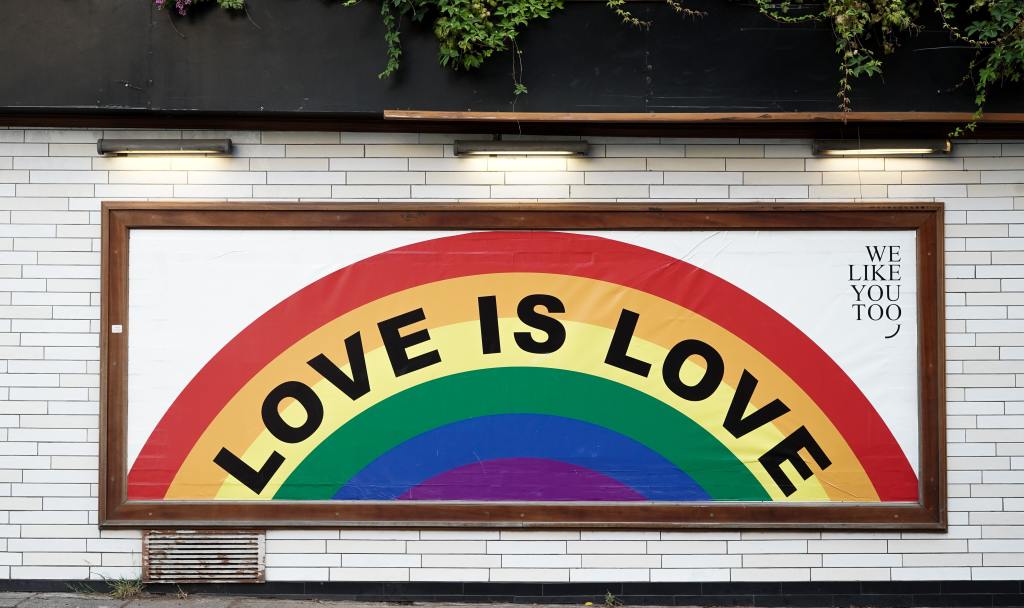 Queer normative environment. I am always learning and by no means assume to know your lived experience but I aim to create a space that goes beyond simply accepting.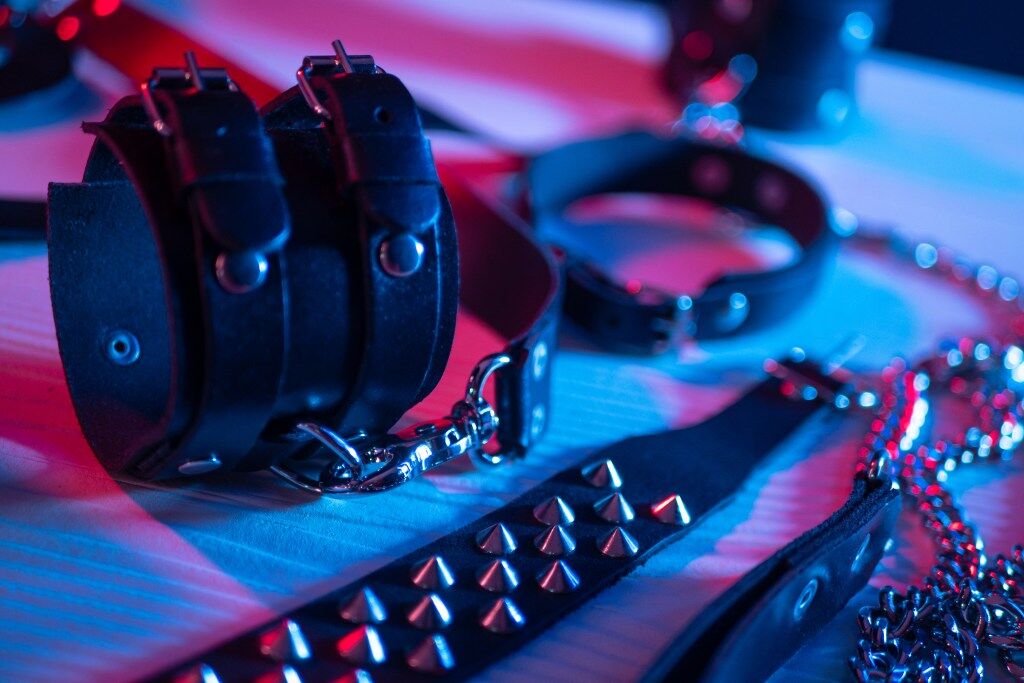 Whether you just fell into kinktok this week and you're curious about what your tastes may be or you've been living a lifestyle for years; I'm here to provide an understanding, safe, open and joyful space to explore. Perhaps you need support communicating your needs to your partner(s)? Or maybe you feel you've become too fixated? Do you have questions about kink, love and self esteem? No judgment, nothing to be embarrassed about. Ask me anything. I'm also 100% SW friendly.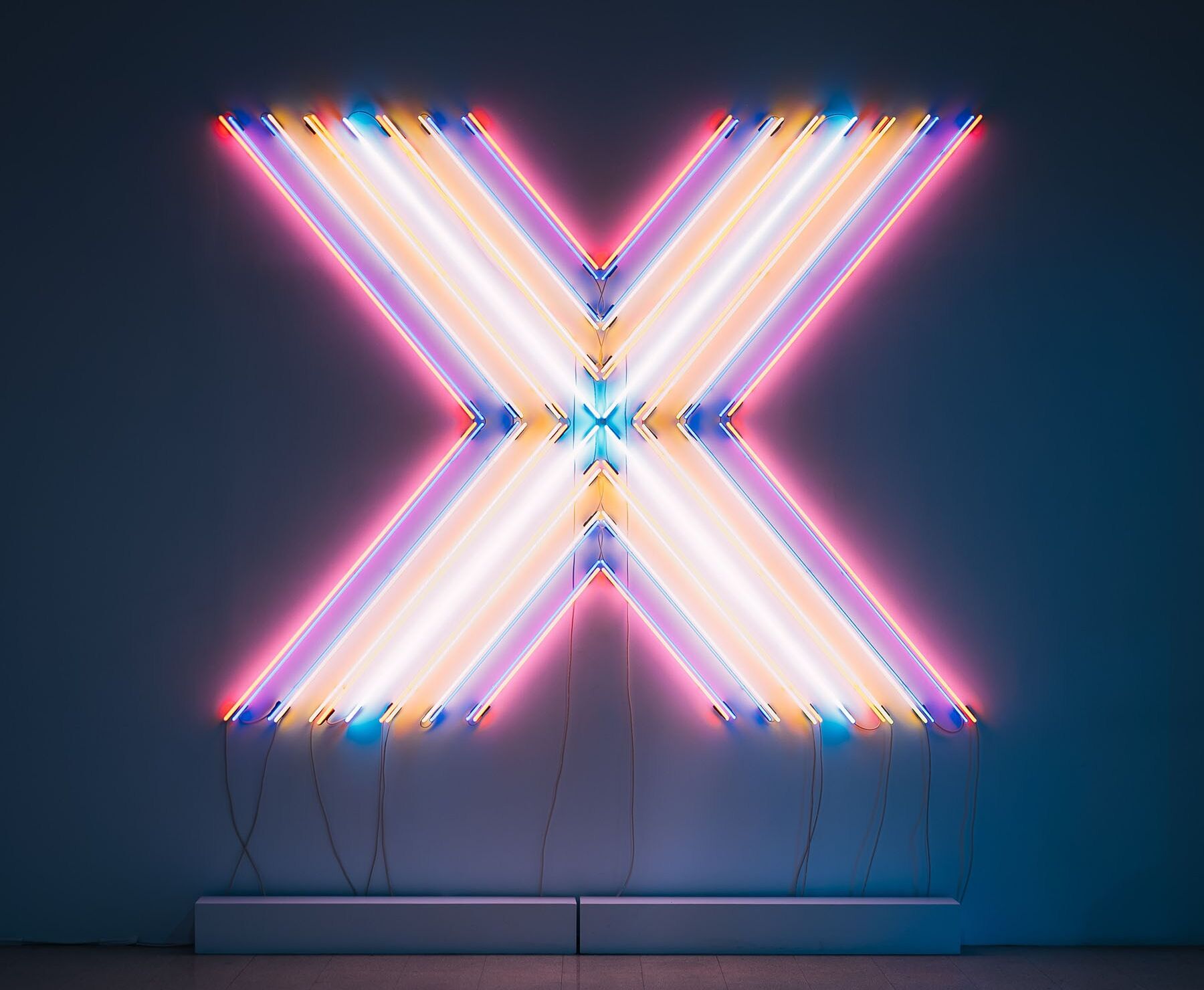 For some, porn and sex detox is empowering. This is not what I'm here to offer. I have seen too often how porn and sex shame creates a cycle of repression and bingeing. I believe strongly in Mindful Porn use and the power of cultivating vibrant sexual energy to bring balance to our sex drives. I help clients gain control of their sexual behaviors through awareness and meeting their unmet needs.
* MINDFUL PORN JOURNALS COMING SOON! *
You might also want to explore my Free Advice page. Most of the questions tend to be about sex!