This page is a resource for licensed therapists interested in hypnotherapy. Whether you are considering referring a client, or you'd like to know more for yourself, I've written some handy guides below. Feel free to email or call with any specific questions you may have or to make a suggestion for information you'd like to see covered.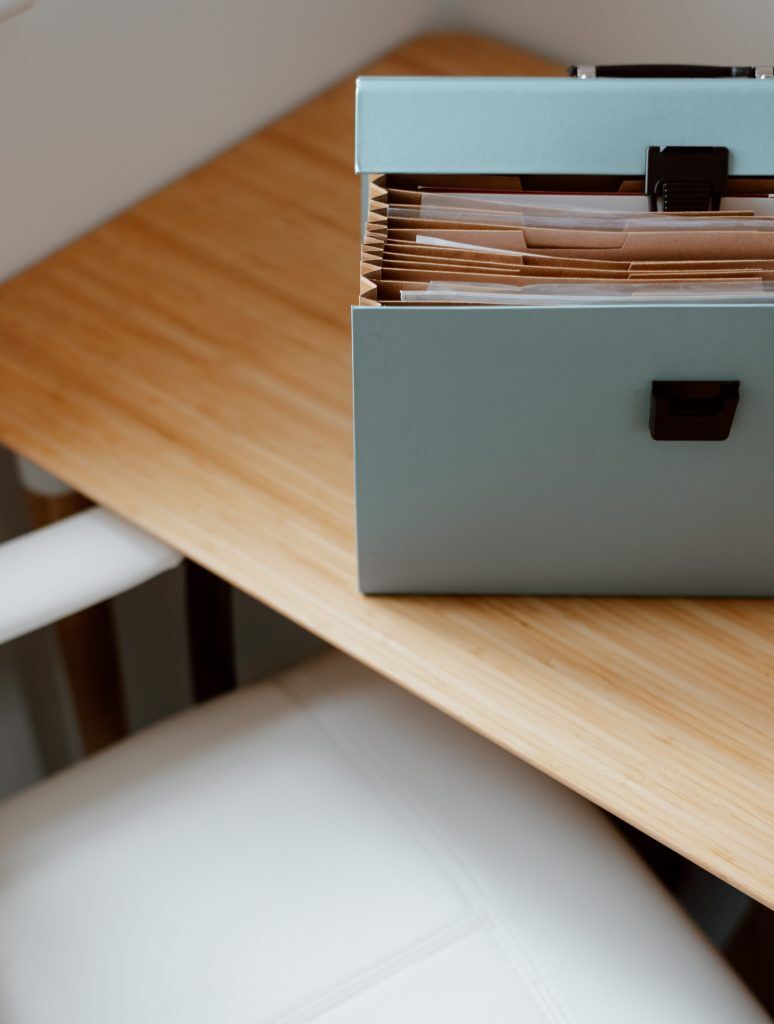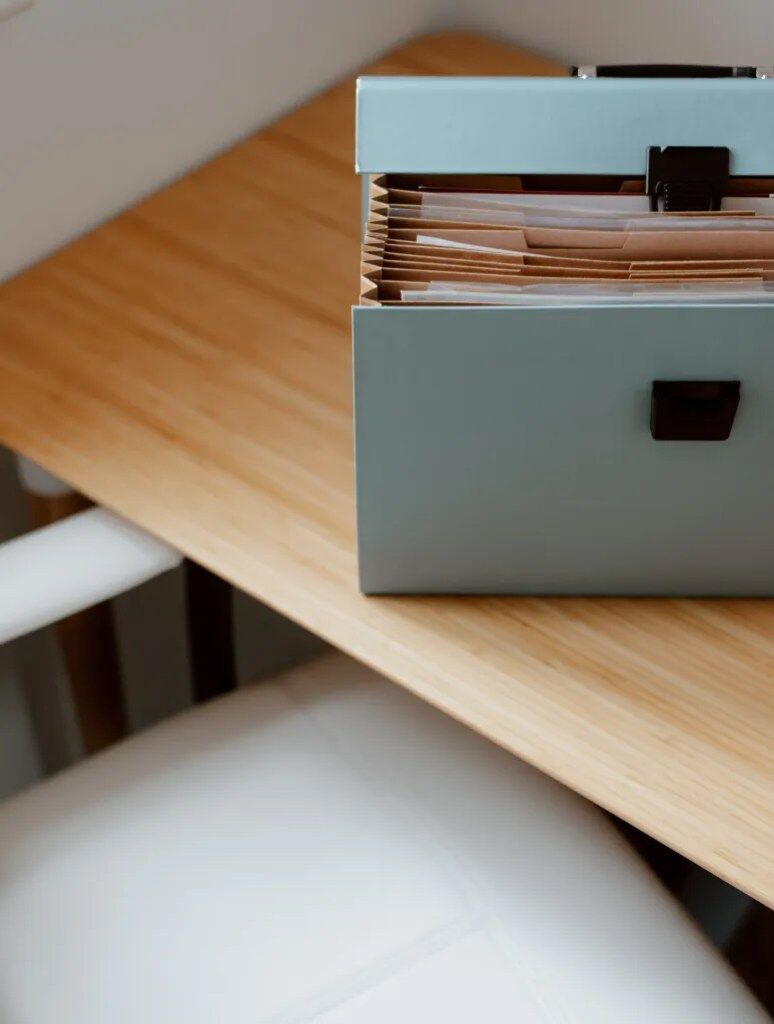 by, Joanne Davies CPPD, PgCert
Common questions I'm asked from providers interested in referring as well as some examples of ways that we can work together to best serve your clients.
SUPERVISION FOR THERAPISTS USING HYPNOSIS
by, Joanne Davies CPPD, PgCert
Whether you're looking to practice, you're not seeing results, would like to brainstorm or want to experience therapeutic hypnosis for yourself, this guide outlines what I can offer.